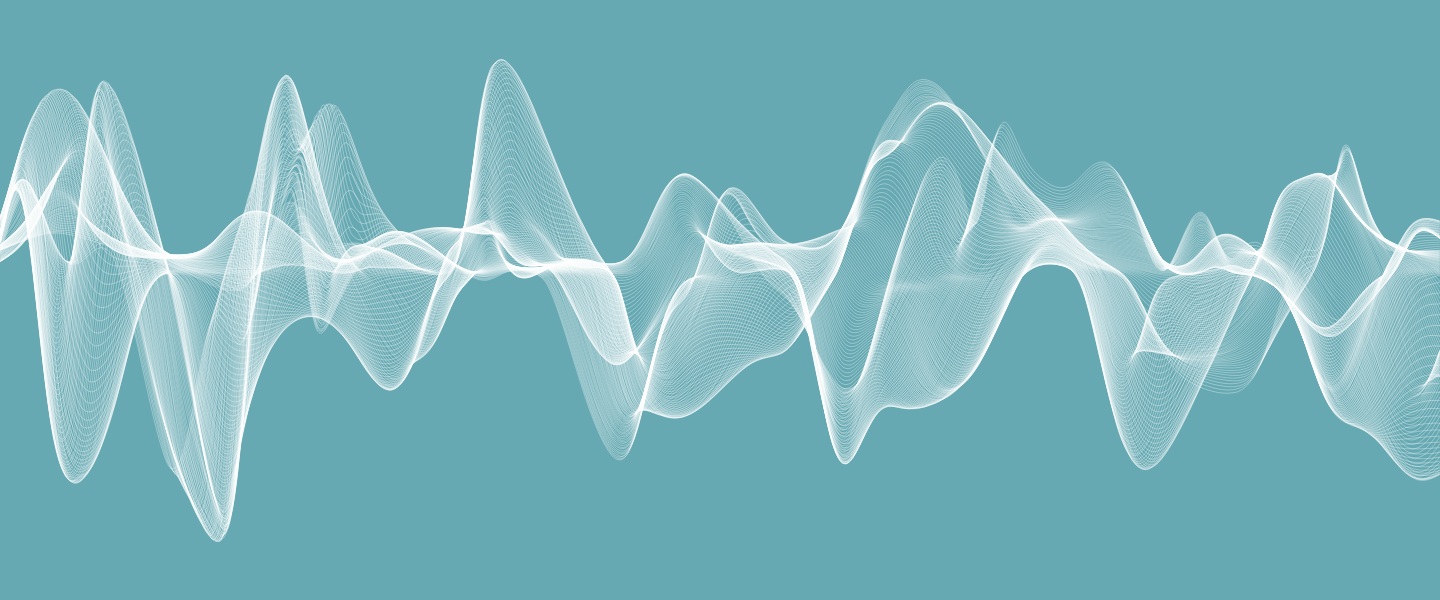 Isn't it time to
get your hearing
screened?
Rick Gary – Syracuse TV & Radio Media Celebrity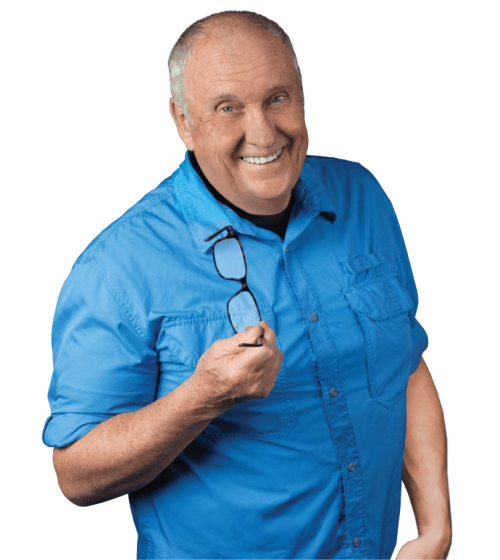 Everyone deserves to have
healthy hearing
At Syracuse Hearing Solutions, we believe that everyone deserves the chance to hear well… no matter the kinds of hearing impairment you're dealing with, and no matter your budgetary restrictions. That's why we're pleased to provide a full spectrum of audiology solutions, from free hearing screenings to hearing aids that accommodate a wide range of needs. We even provide maintenance options and battery replacement, ensuring our patients keep their healthy hearing for many years to come.
We provide our clients with free hearing screenings or diagnostic hearing exam to identify their needs

We have a range of hearing aids to match different needs and budgets

We have the widest selection of hearing aids in town

We offer all-inclusive hearing aid maintenance packages

We deliver hearing aids to those who are homebound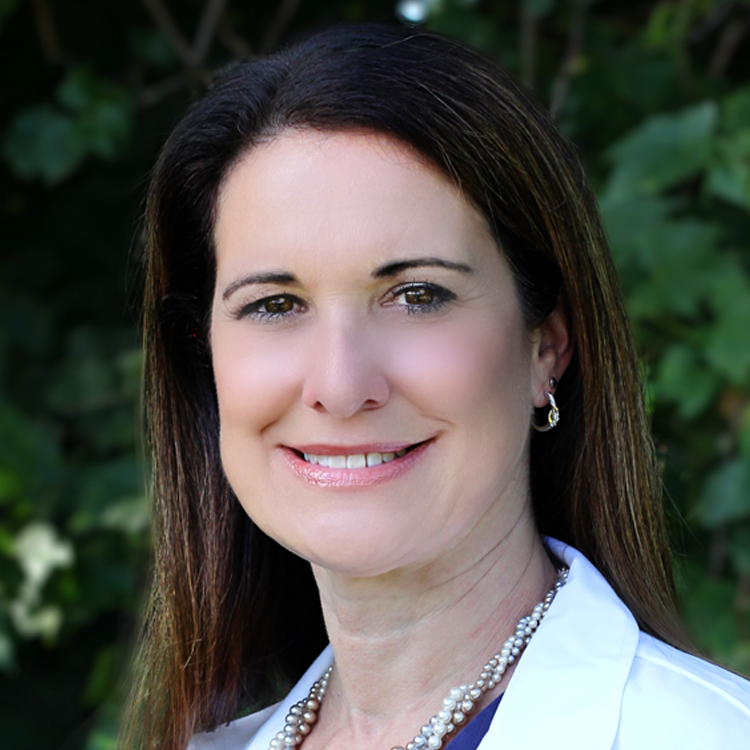 Nicole Anzalone
AuD, CCC-A, FAAA
Doctor of Audiology
Our Customers Are Seeing Big Results