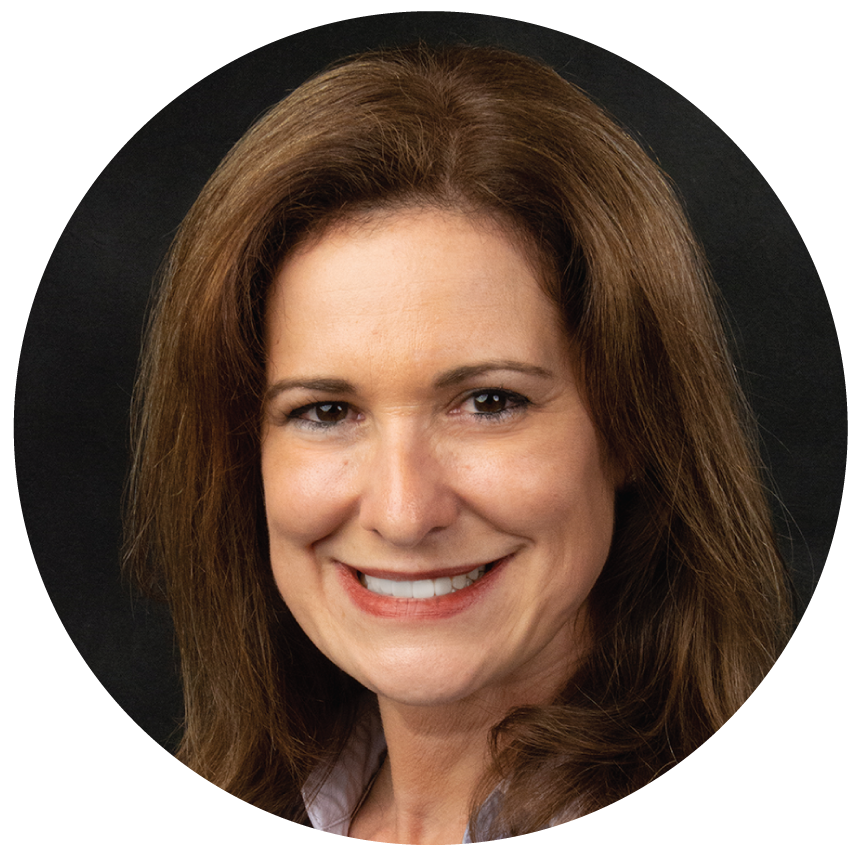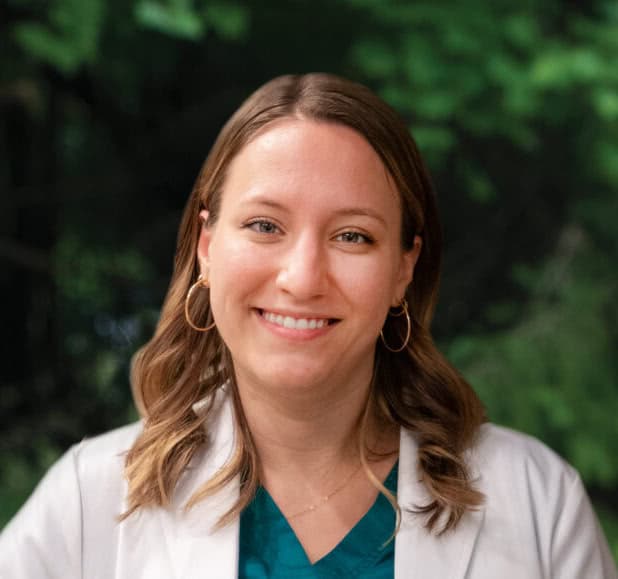 We are proud to be a Dr. Cliff Approved Provider providing top quality audiological care to our patients. The providers in the Dr. Cliff AuD Approved Provider Network have committed to following the Dr. Cliff AuD Best Practice Checklists as well as several additional criteria to ensure the best interests of individuals with hearing loss are being taken into account.
Syracuse Hearing Solutions is now part of Dr. Clifford Olson's Approved Network of Hearing Care Providers.
Dr. Cliff has been a great advocate of best practices for Audiologists to improve patients' hearing experiences by recognizing all the tools we need to use to assess what it best for the patients. Being a provider in the Dr. Cliff Approved Provider Network means that we know what it takes to provide the best standard of hearing healthcare and we have made a promise to follow guidelines and standards of best practices for patient care to maximize the quality of hearing healthcare.
We are happy to be a part of the Dr. Cliff Provider Approved network as our providers always do what is best to provide our patients with the highest quality of care.
Call or email us to schedule an appointment today!
If you would like to use the Dr. Cliff AuD Best Practices Checklist when you come into our office, you can download it here.